5 Valentine's curling cards for your loved ones
It's Valentine's Day and since our batch of curling cards last year were so popular, we (OK just me) decided to make some more this year.
First off, our lead card at the top goes to that special someone sporting a lockdown flow … and is probably overdue for a visit to the barber.
This next one goes to the SWEDISH person you know. Skål!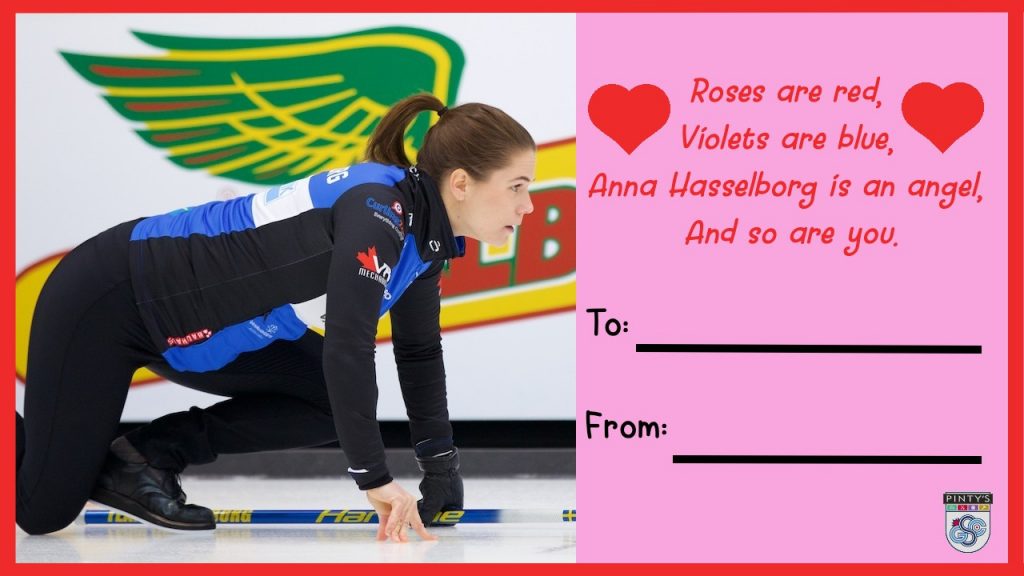 This one goes to the person you really love. Like I mean you really, really, really love them.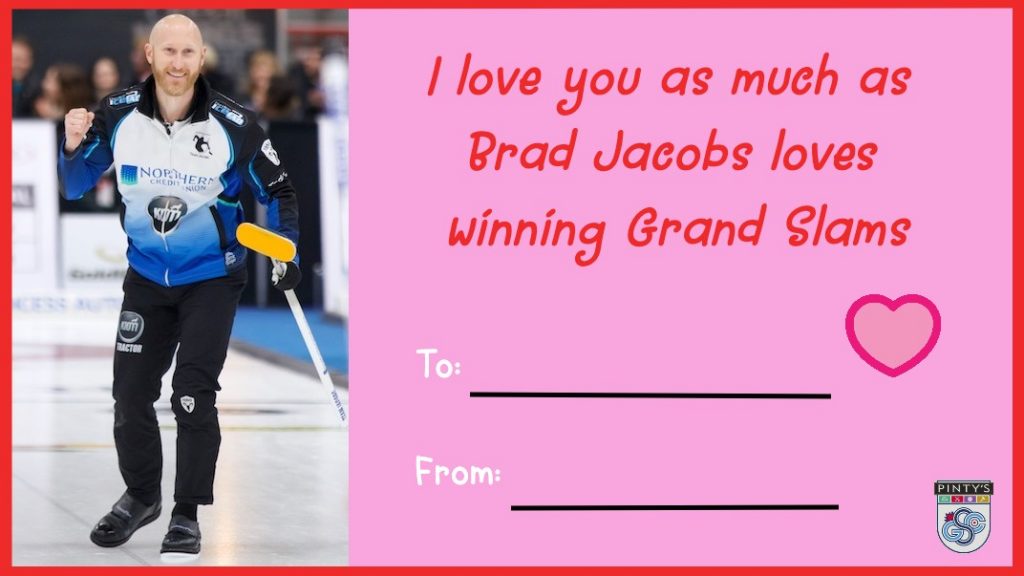 For the high school emo crush you never got over … and still aren't over.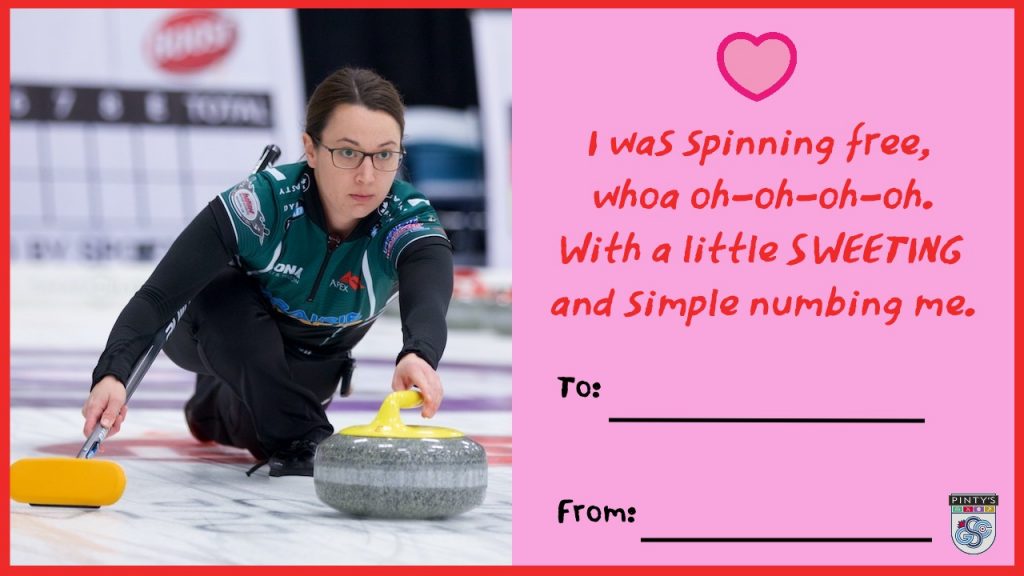 Finally, it's Johnny Mo. What mo' could you want?